Purebiotic Nature Pvt. Ltd, a leading herbal cosmetic manufacturer in India was started in the year 2019 with a mission to create natural herbal products which are superior in quality, conforming to International standards but with affordable pricing. The mission was to make an impact on the human skin through ingredients and raw materials procured from natural resources. The chief promoters of the company are Sagar Ghatole and Prachi Belsare , backed by 12 years of experience, in the manufacturing of herbal cosmetics and color cosmetics for hair and skin care. The team responsible for the Research & Development, Quality Assurance, Stability of the product, attending to Drug and Cosmetics Rules and other related technical matters are Mrs. Lekha Paliwal. Each product is hand crafted after a lot of research, with the aim to provide something better, more natural, eco conscious and sustainable for a market not defined by sex, age or ethnicity. B'elsa herbals is involved in the manufacturing of a wide range of skin care and hair care products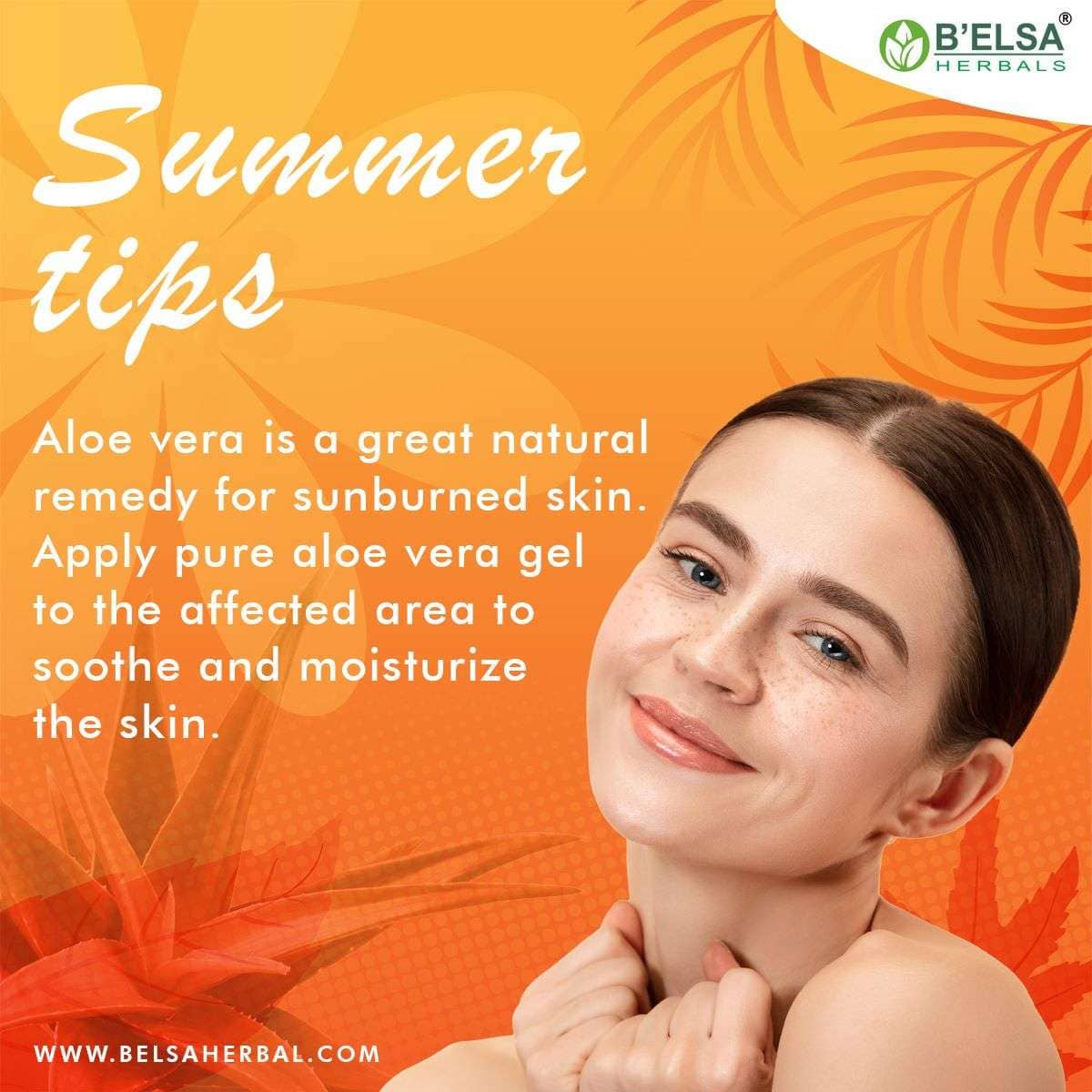 We Deal With Various Quality Organic And Natural Products!
Certified Company
Purebiotic Nature Pvt. Ltd. is ISO 9001:2015 AND GMP Certified Company with Registered TradeMark B'ELSA HERBALS
" To Satisfy the customer's expectations and provide the highest Quality of product and also continuously upgrade and expand our knowledge in natural skin care , personal care, and hair care products create exceptional products which are specimens of purity ".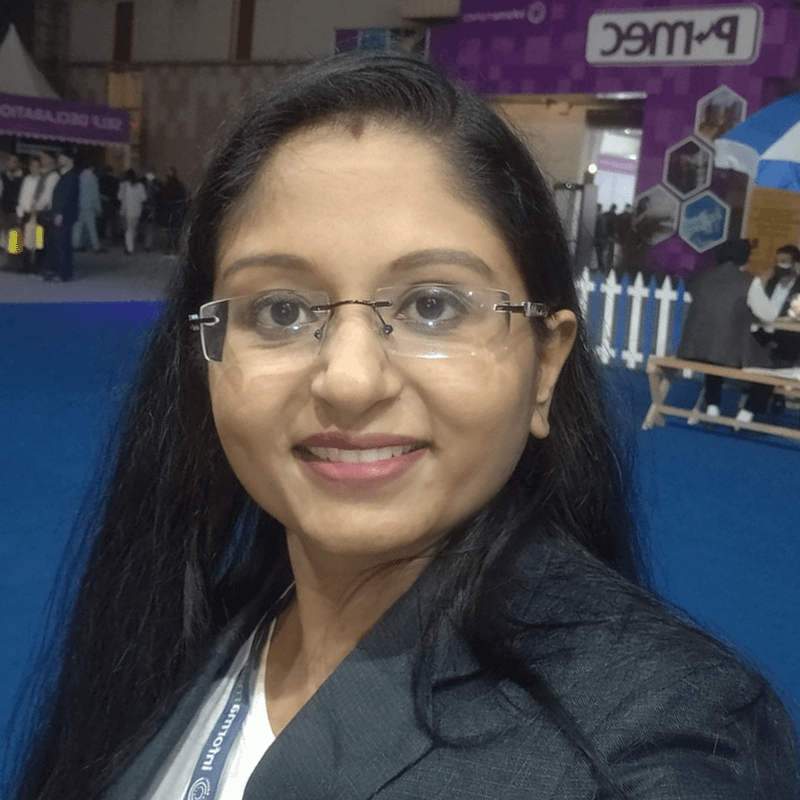 Prachi Ghatole
                                                                     CEO  of  B'ELSA HERBALS