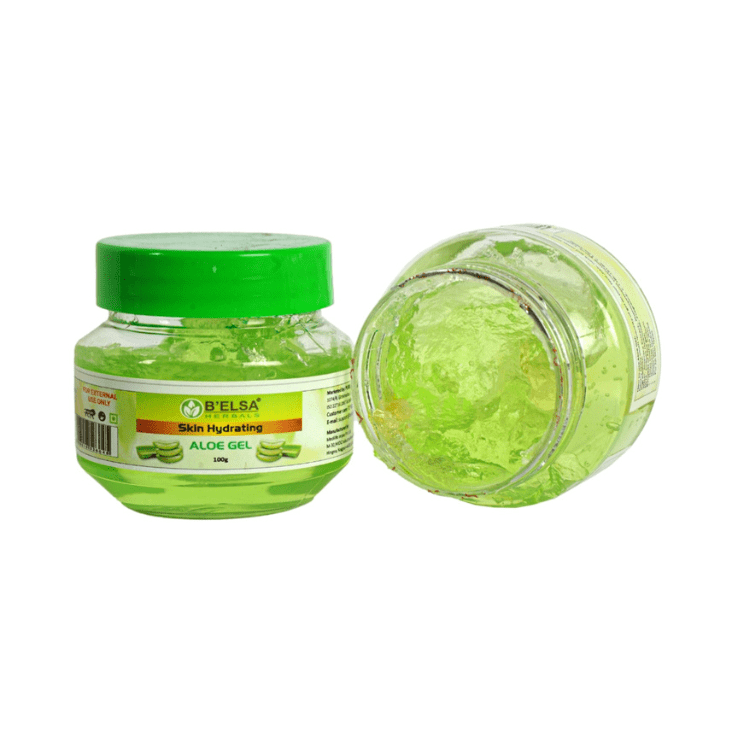 Aloe vera gel is a popular and versatile skin care ingredient that has been used for centuries to treat a variety of skin problems. This gel is extracted from the leaves of the aloe vera plant and is known for its cooling, soothing and moisturising properties. In this blog post, we'll explore the benefits of aloe vera gel and how you can incorporate it into your skincare routine.
Hydrates and Soothes Skin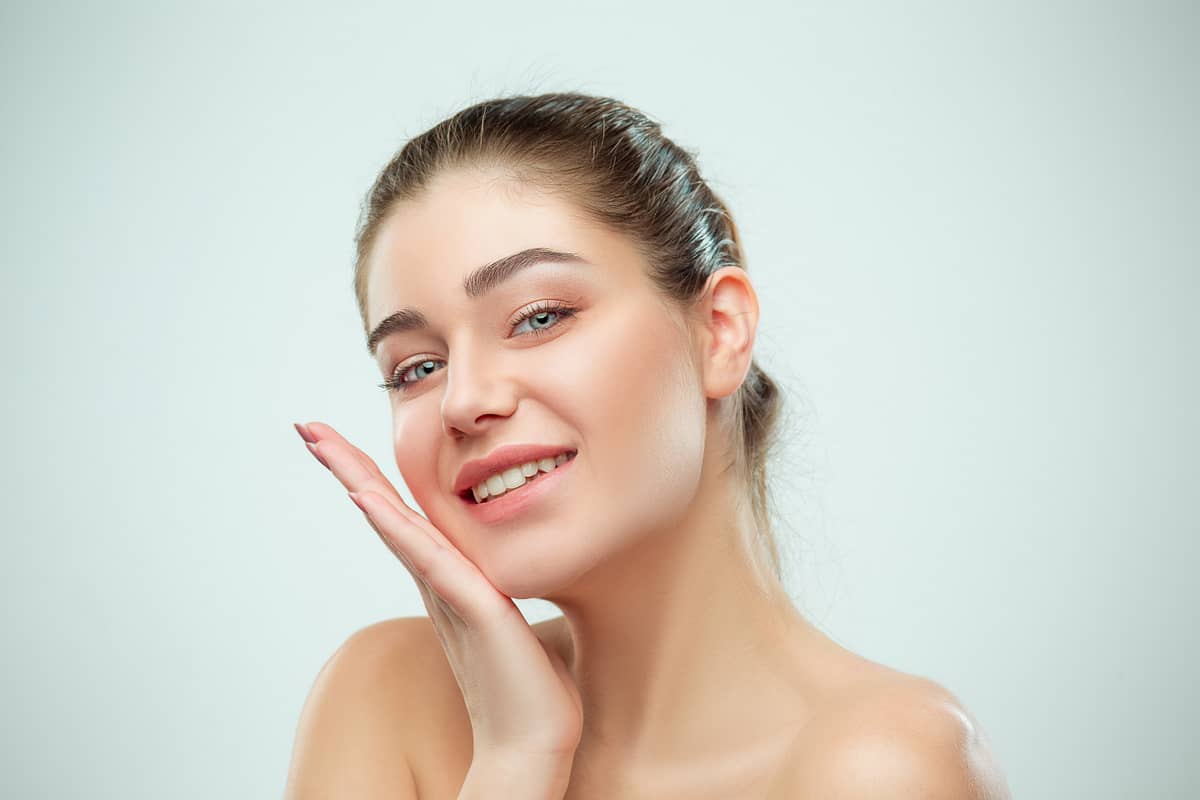 One of the most well-known benefits of aloe vera gel is its ability to hydrate and soothe the skin. The gel is rich in vitamins, minerals, and antioxidants that help to nourish and protect the skin. It also contains polysaccharides, which help to lock in moisture and keep the skin hydrated.
Reduces Inflammation
Aloe vera gel is a natural anti-inflammatory, which makes it ideal for soothing irritated or inflamed skin. It can be used to soothe sunburns, acne and other types of skin irritations. Simply apply the gel to the affected area and let it absorb into the skin.
Promotes Wound Healing
Aloe vera gel contains a compound called gibberellin, which has been shown to promote wound healing. When applied to cuts, burns, or other types of skin injuries, the gel can help to speed up the healing process and reduce the risk of scarring.
In summary, aloe vera gel is a versatile and useful skin care ingredient that can be used in a variety of ways to moisturise, soothe and heal the skin. Whether you use it as a moisturizer, mask, or sunburn remedy, adding aloe vera gel to your skincare routine is sure to leave your skin looking and feeling its best.
FAQ
How do I use aloe vera gel on my skin?
Ans- There are many ways to use aloe vera gel on the skin. It can be used as a moisturizer, mixed with other skin care products, used as a mask, or applied to sunburned or irritated skin.
Is aloe vera gel safe for all skin types?
Ans- Aloe vera gel is generally safe for all skin types, but some people may be allergic to the plant. It's always a good idea to patch test a new skincare product before using it all over your face or body.
Where can I buy aloe vera gel?
Visit our website www.belsaherbal.com for Product